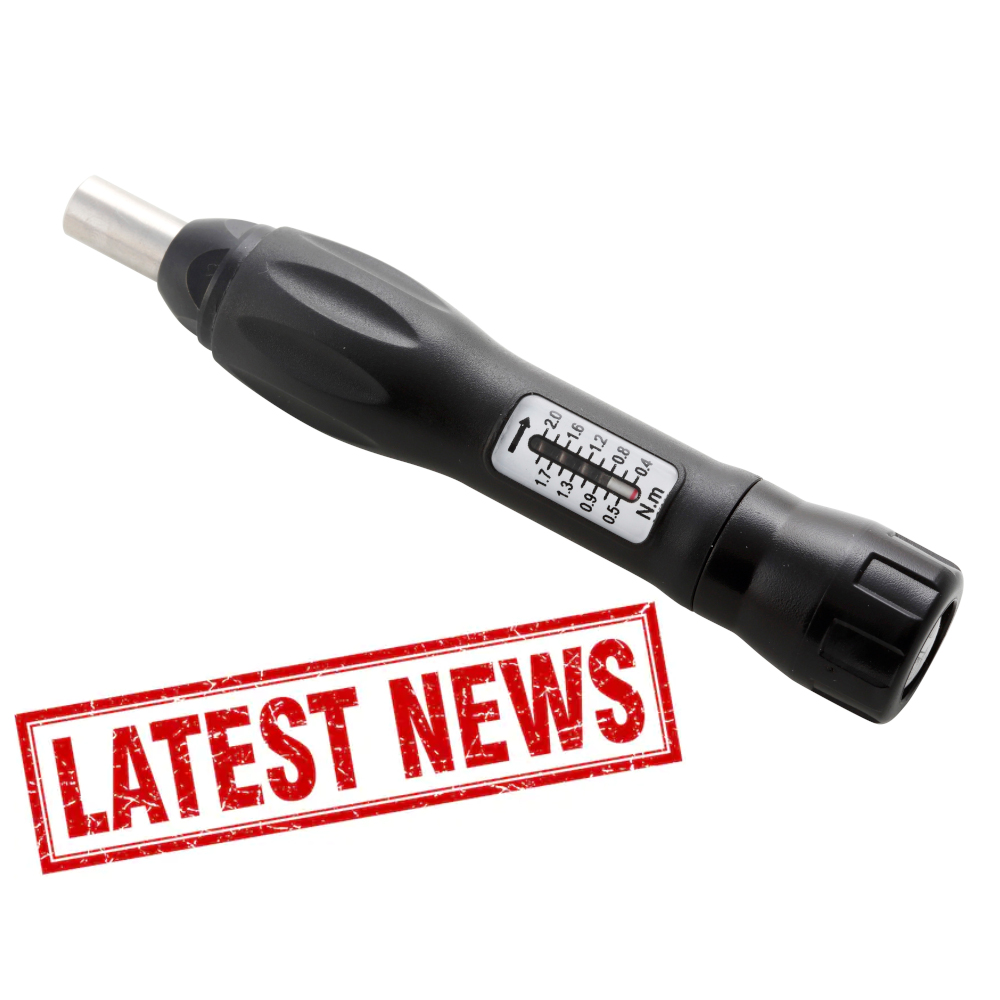 New line of torque tools
The new line of dynamometric tools comes to provide a professional solution to all controlled tightening. Our adjustable control tools adapt perfectly to the requirements of the precision market.
Relatest posts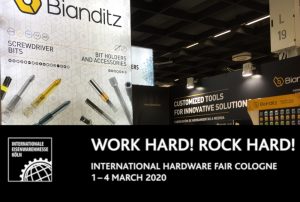 On March 1-4, 2020 we will be in Cologne presenting our lines of hand tools for professionals.
We will also place sp