Custom screwdriver bits for your projects
Tools and components for custom tools
Have you had or do you have the need to manufacture a special screwdriver bit or a custom tool for your automotive, aeronautical, industrial, or other sector needs?
Does the standard tool not work for you because of the shape of the screw head, accessibility of the tightening area or the design of the process does not give you more options? Do you need a special tool and you cannot find it?
At Bianditz, as a manufacturer and provider of torque and hammer tool solutions, we have the technical knowledge and capabilities to design, manufacture and supply the right professional tool for every need.
We are manufacturers of special screwdriver bits and hand tools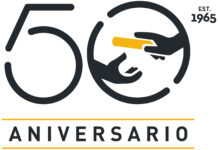 At Bianditz we have been manufacturing tools since 1965 and the knowledge and experience acquired throughout this time allows us to offer one of the best professional tools on the market to adapt to the needs of each of our clients. We have the capability to develop special tools to solve the most specific problem of your company.
Specific tightening and percussion solutions
Identification of the need and definition of the best tightening tool solution
Based on the application or the client's instructions, we make the design and construction proposals for the tool, both based on available knowledge and current regulations.
Industrialization and manufacturing of the custom screwdriver bit
After identifying the possible solution, we take into account the optimization of the manufacturing process and provide a budget within 24/48 hours, without any commitment. After acceptance, manufacturing times may vary between 3 and 4 weeks, depending on the complexity of the tool and the necessary heat and surface treatments.
High quality materials and processes, in all our tools
We work with the best alloy steels for each type of tool, and we apply heat treatments that not only take into account the resistance but also the toughness required for each use.
Customized professional tightening tools
Within the available parameters, we can mark the tool and offer different finishes, both for the product and its own packaging to provide a completely customized solution to our clients.
Our knowledge of screwdriver bits at your disposal
The Bianditz team, from its extensive experience of more than 50 years in the manufacturing field and marketing of hand tools, is prepared to offer the best solution for every need, in a fast, flexible and above all, reliable way.
All the special manufacturing tools can have their quality certificate, elements can even be implemented to guarantee their absolute traceability.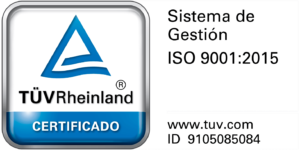 Sectors in which you can find our screwdriver bits and custom tools:

Automotive

Aeronautics

Chemistry

Industry

Electronics

Renewable
For any questions or clarification, contact us and we will study your needs for tailored tips